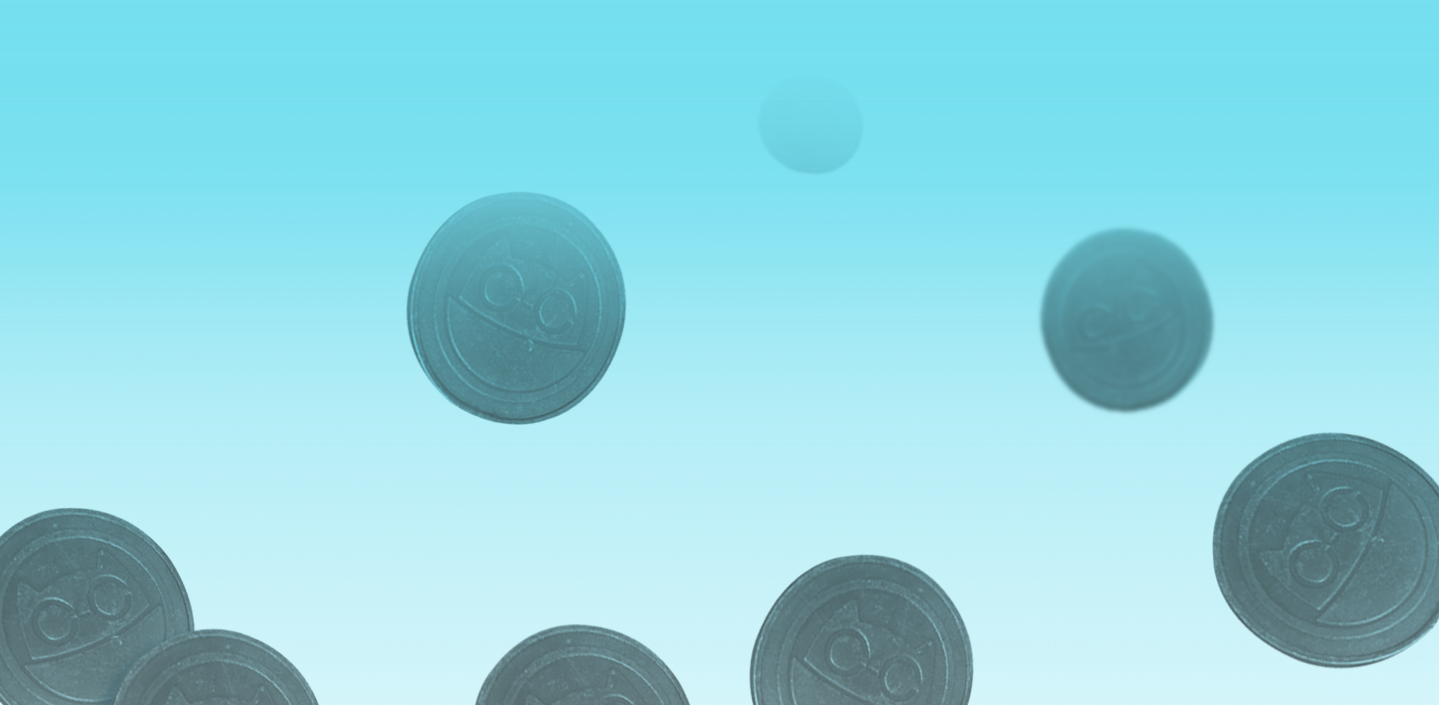 VIRTUAL MACHINES ACCEPTS $USD IN PLACE OF TOKENS.
Address ◒ Hours ◒ Contact
About
CAPSULE CORNER

IS A GACHAPON (CAPSULE MACHINE) BOOTH & GALLERY LOCATED IN LOS ANGELES, CA EXPLORING THE COMMERCIAL RELATIONSHIP BETWEEN ART AND THE PUBLIC with EXCLUSIVE, LIMITED-EDITION AND OFTEN, HANDMADE GACHAPON, BASED ON THEIR ORIGINAL ARTWORK OR GALLERY SHOWS.
BY BLURRING THE LINES BETWEEN ART AND PRODUCT THROUGH GACHAPON, CAPSULE CORNER ENCOURAGES PARTICIPANTS TO ENGAGE IN ART COLLECTING FROM A WHOLE DIFFERENT PERSPECTIVE.
◒
ADDRESS:    ———————————
Hours: ————————————–